Dream of nougat together
Sweet temptation in the Thuringian Forest!
Whether you are newly in love or happily married - love wants to be nurtured.
Melt at the solewerk spa with a body massage with nourishing essences of the cocoa bean and look behind the scenes in the Viba Nougat world to discover the secrets of the confectionery.
Choose your trial course:
"Confectionary chocolates"
craft your own personal, hand-moulded chocolate bar and a chocolate lollipop.
"Nougat pralines"
confect 15 nougat pralines by hand and combine them into a box of chocolate. The chocolate lollipop is also included, of course.
"Bars of chocolate"
Create your own two bars of chocolate and refine them with chili, puffed rice or strawberry bits.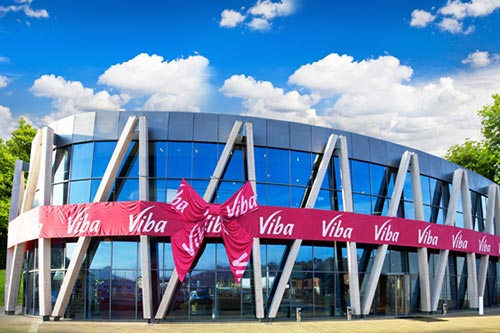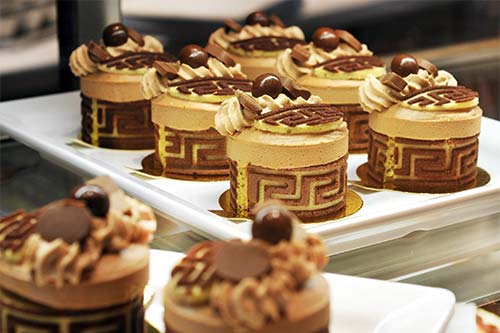 This package includes:
1 x Spa treatment "melting dream"
body, head and face massage
1 x Viba Sweets confectionary "trial course" on the first day
1 x admission to Viba Sweets confectionary showroom on the first day
1 x sweet souvenir to take back home

Including breakfast
At solewerk, you can choose how long you want to stay for:
Rates
2 night stay
Comfort double room
€ 200.00 per person

3 night stay
Comfort double room
€ 255.00 per person

4 night stay
Comfort double room
€ 310.00 per person
The "Dream of nougat together" package is available throughout the year. Please make all bookings in advance in order to guarantee availability.